Our Rental Assistance Programs in Racine County
We offer needs-based programs that improve your ability to acquire affordable and safe housing.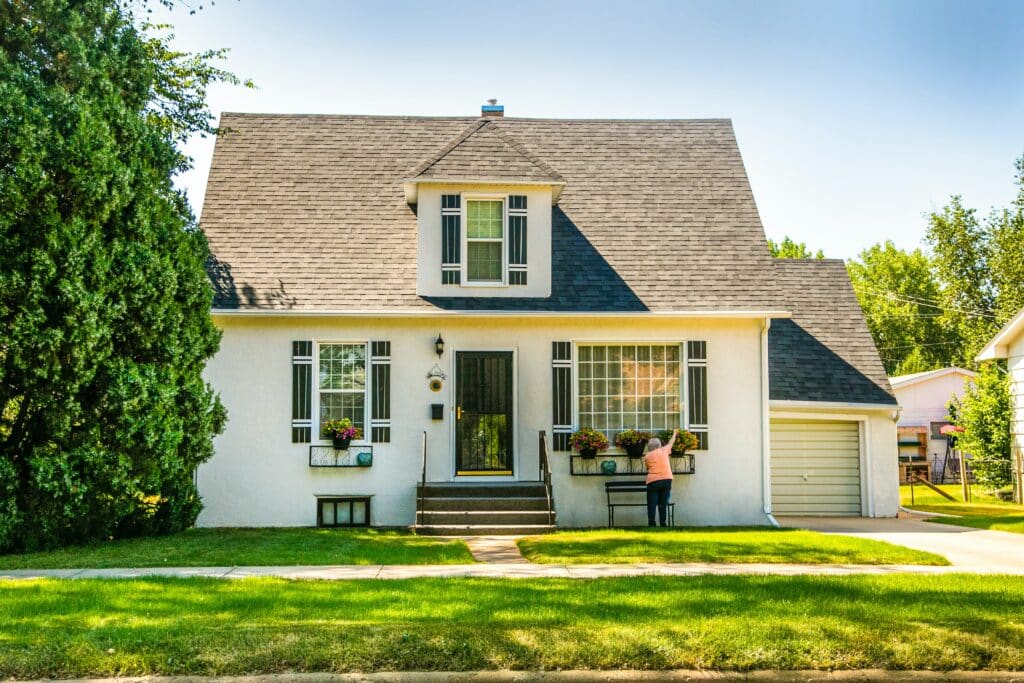 Are you struggling to pay the rent? We offer housing and rental assistance because we know this can be a vital lifeline for individuals and families working to improve their situation. We provide direct service, as well as referrals to other organizations.
We can offer aid for rental payments to help you remain in your home.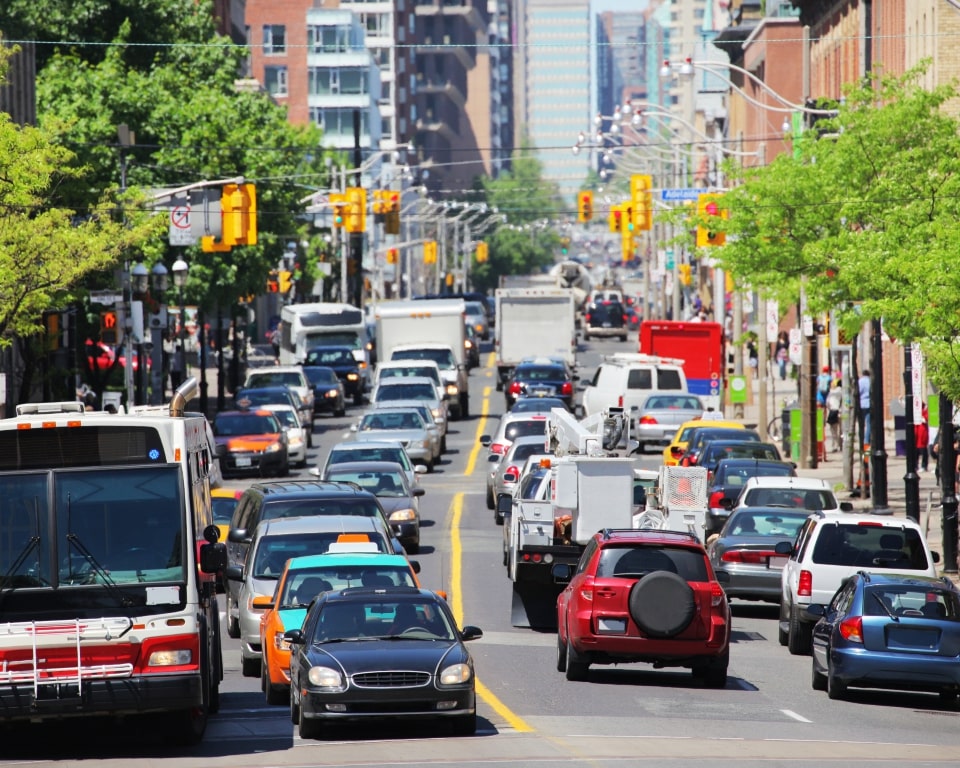 Transportation Assistance
Do you need support finding reliable transportation to work or school? Are you having trouble getting to appointments? We know transportation is crucial to maintaining a job so we've made it one of our core programs.
We can provide clients with bus cards and pay for Uber rides.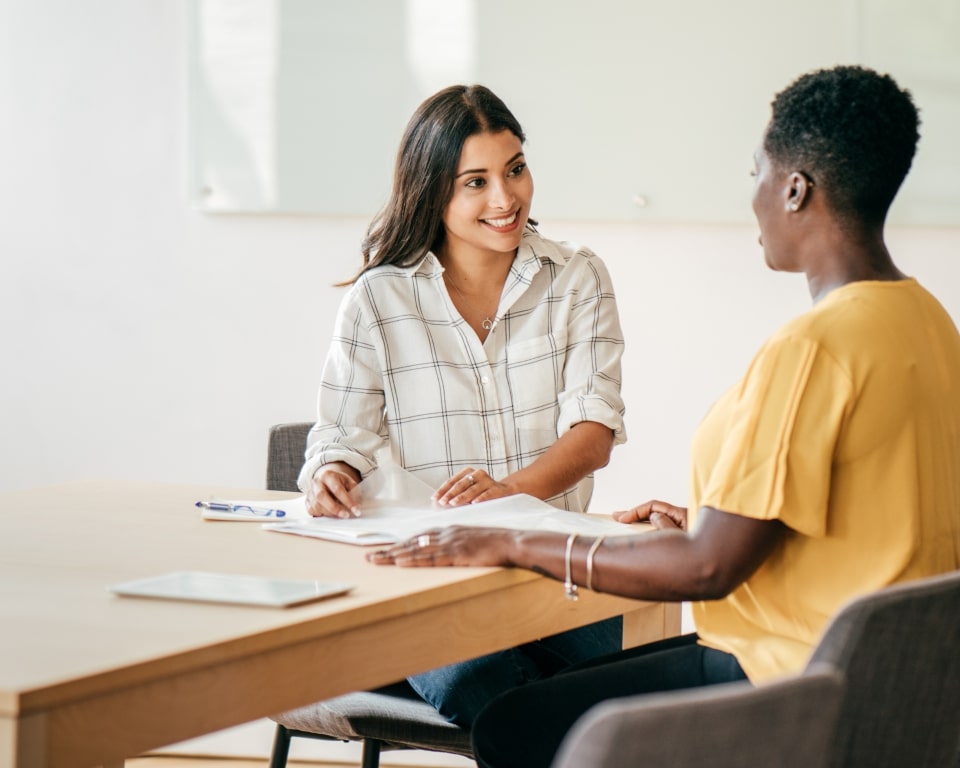 Are you currently looking for a job? Are you under-employed and need to find something better? We know how important it is to secure a position quickly. 
We will use our local network to get you a personal connection to companies with open positions.
We can help cover costs for work uniform essentials, such as work boots and scrubs.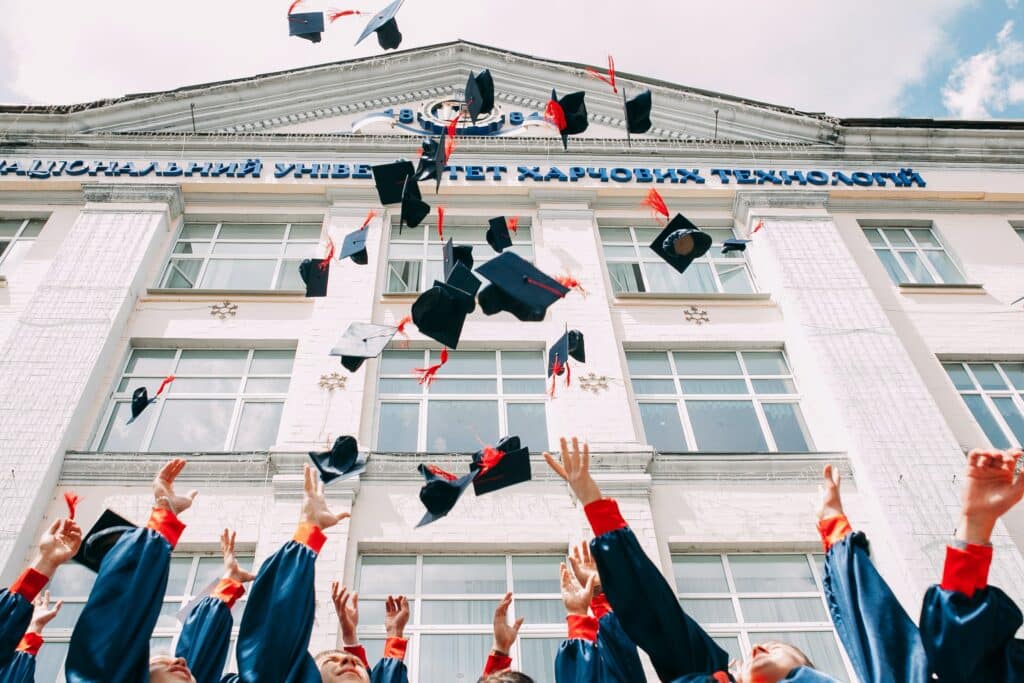 A range of educational programs and support services are available to you as a resident of Racine, WI. We provide the financial support you need to make use of these opportunities.
We can help pay a portion of tuition for school or training. We can cover costs for books and supplies. We want to connect you with the training you need to move forward with your career.
Please fill out our online application to take the first step toward participating in any of these programs. Let's talk about a path to move you forward.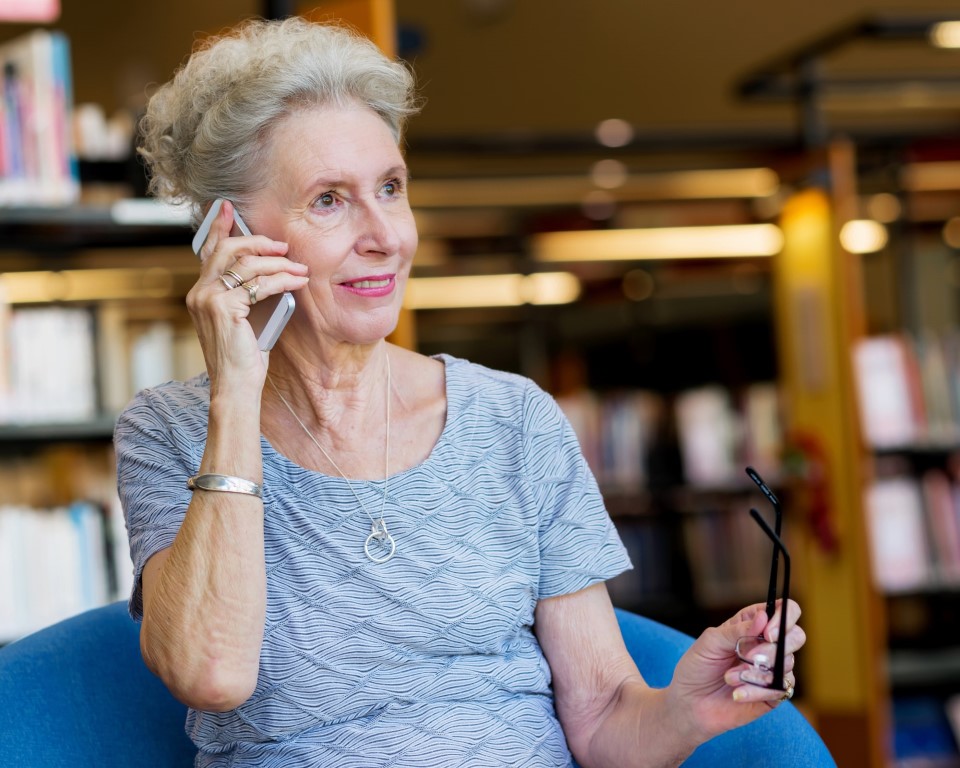 After you submit the application form you will receive an assessment to fill out. 
Then, we will schedule a follow-up phone call within a few days of receiving your answers. 
The complete process can take up to four weeks as we review your situation and match you with the right programs and resources for you.
What Guidelines Do You Use?
As a reference point, we follow guidelines set by the Workforce Development Agency (WDA) for workforce development programs to ensure that they effectively meet the needs of individuals seeking employment. 
We strive to treat every client with integrity, dignity, and respect. We tailor solutions and services to your unique needs.
Any resident of Racine, WI with low income and housing challenges is eligible to apply.
We assess each application on a case-by-case basis.

Start your application today and find out what kind of support you are eligible for!